| | |
| --- | --- |
| | The official website for Dan Simpson and Family of Azusa, CA |
| | |
| | |
| | |
| | |
| | |
| | |
| | |

SimpsonCity.com
The Online Home of Dan Simpson and Family




Dan's Family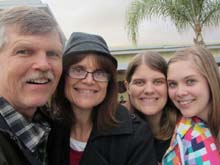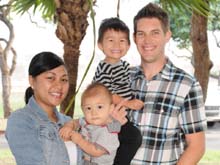 2011 - Dan, Dena, Christa, Anna / Sigrid, Solmon, Azariah & Micah


Annual Family Newsletter - December 2011

Family Photo Gallery Updated 1-28-08
(Facebook has taken over as our photo venue.)


www.conrad-family.com (leaves this website)
Dan's cousin Kathleen (daughter of Dan's mom's sister) has created a website which traces Dan's family on his mom's side. Dates back to 1674! Dan and Helen Conrad were Dan's mom's parents.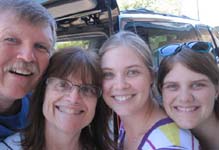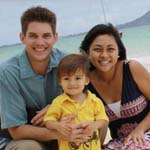 2010 - Dan, Dena, Anna, Christa, Micha, Sigrid, Azariah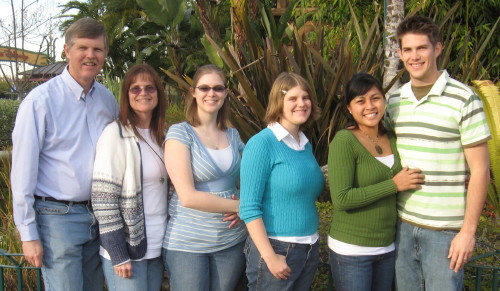 Janaury 2, 2008 - Dan, Dena, Anna, Christa, Sigrid, Micah




Home | Family | Career | Forum | Links | Contact

Dan's Hiking Pages | Knowing God



Entire contents © 1999-2011 Daniel E. Simpson
This page was last updated January 15, 2011.